Lifesim Prototype
Moin! Since the end of 2019 we are working on a prototype for a lifesim. Supported by a funding of the federal government we have one year to lay the technical foundation for the following game with this project.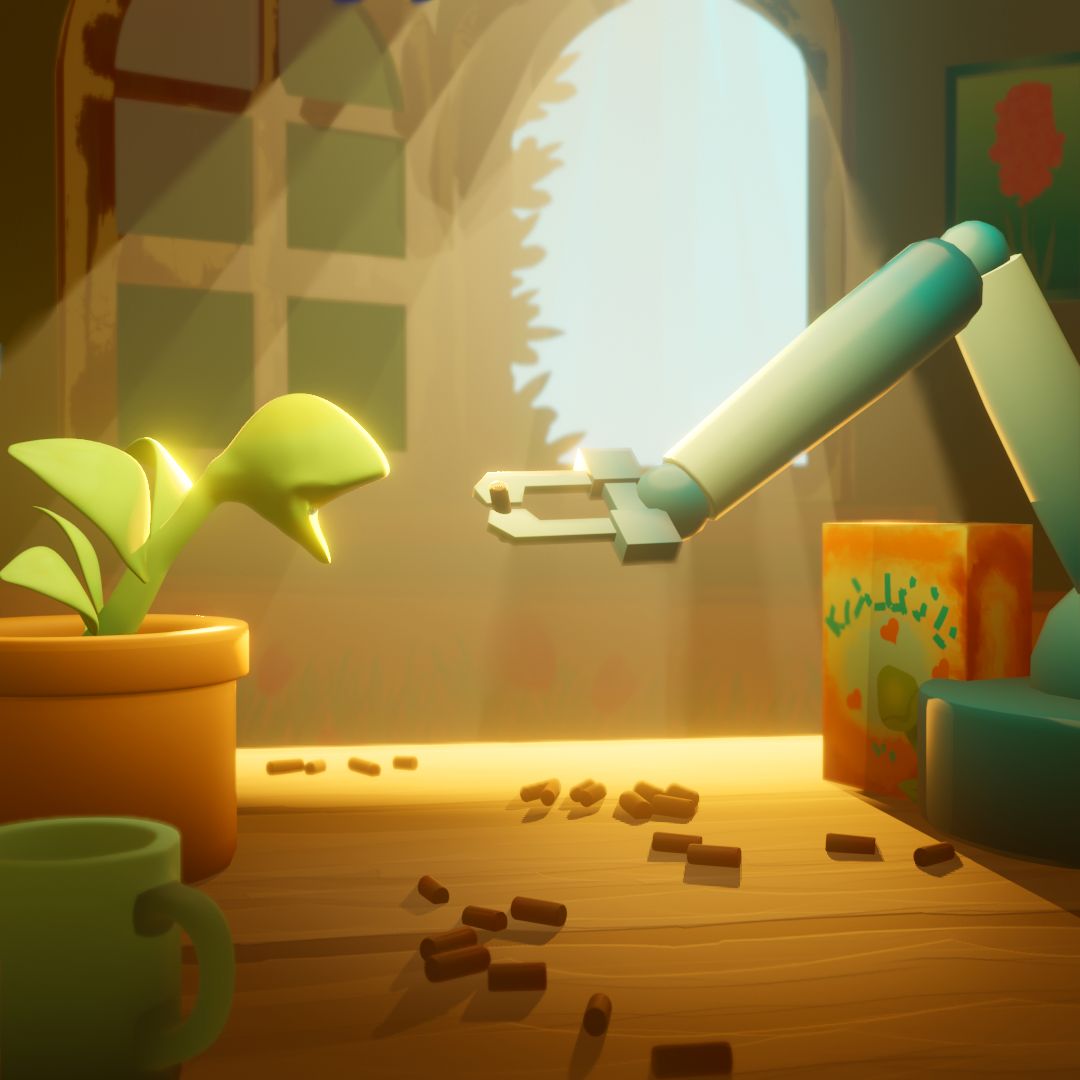 From time to time we were asked if there was already a way to test the game. This is not the case so far. The project is not a real game at the moment, but rather a bunch of different mechanics and test cases that still have to be linked together. So right now there are only a few pictures from the concept art section, which should give you a rough impression of the atmosphere we are aiming for in the game.
In the game that will later be developed from the prototype, you can basically expect the traditional elements of a lifesim for a start. You will be able to create characters, purchase a piece of land, build a house on it and furnish it. Afterwards you will accompany your characters through their more or less successful lives and decide for yourself whether you want to help them or become a more destructive force.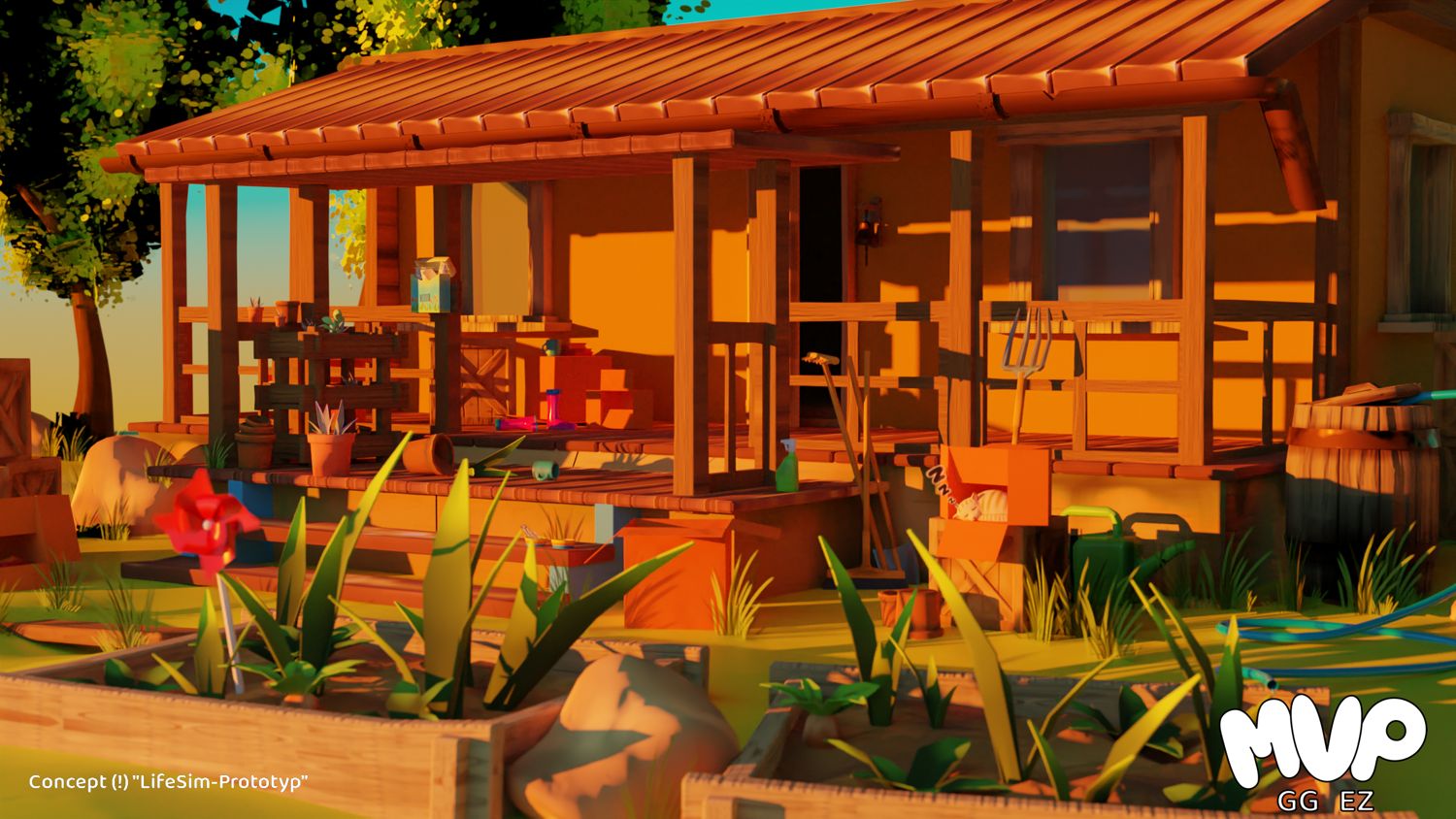 As a big feature we are definitely planning a multiplayer mode. This way you and your friends will be able to manage the same city and connect the lifes of your characters. But we can't say how exactly the multiplayer will look like at the moment, because we are still testing different approaches. Unfortunately, there is no such thing as the "eierlegende Wollmilchsau" there, so we have to make decisions carefully.
As soon as there are news about this project, we will inform you here on the website and through our social media channels (see down below).