Moin!
While we are working eagerly on our prototype, the one or other appointment has sneaked in. One of them could be interesting for you, too, provided you are interested in developing computer games. In many places in Germany, innovation centers are currently being set up and also here in our area, the Digital Innovation Center Neubrandenburg opened its doors just a few months ago.
Game development is a most exciting field when it comes to creating something new and interesting. Fortunately, we're not the only ones who see it that way, but have a few strong partners on our side in the form of the people from the Innovation Center. The Digital Innovation Center Neubrandenburg is supported by the European Social Fund and with funds from the state of Mecklenburg-Western Pomerania.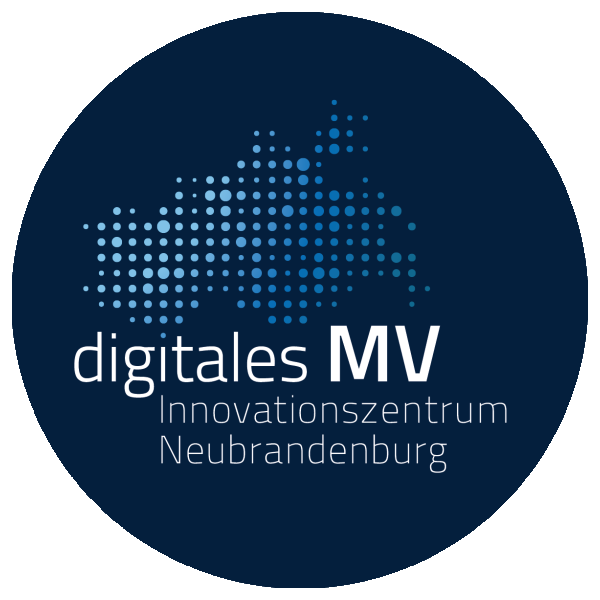 Lectures and workshops at the beginning of August
It hasn't been that interesting to you guys so far, huh? Well, let's get down to business. On August 6, 2020, so in about a week's time, there will be a small meeting in Neubrandenburg including a livestream. This "Meet Discuss Create" on the topic "Game Development in MV" is divided into two parts - lectures and workshops.
You can watch the lectures live on Youtube
from 11:00 am. They will cover various topics such as starting a game developer company and some more regional topics.
Please note that the event is entirely in German! No English is spoken, so you should be able to understand the German language at least a little bit.
Dive into game development
Afterwards the workshops will start, for which you can register here
for free and without much effort. You have the choice between the following events:
Workshop 1:

"Einführung in die Grundlagen der Spieleentwicklung mit Godot" with Sebastian (Lades) Bodi from MVP

Workshop 2:

"Computerspielfiguren entwerfen und verwirklichen - Eine Einführung in Character Design" with Jonas Müller from OLD KID Studios

Workshop 3:

"Wie programmiere ich ein Spiel" with the Youtuber Tom Bleek (LetsGameDev) (LetsGameDev)
See you online!
MVP - GG EZ