Joa Moin!
In the last few weeks we participated in two game jams on itch.io. During the "Open Jam" two weeks ago we had 80 hours to create a game with future theme and so the little game "Rock it!"
was born. Our first release… somehow. A few days ago we submitted our contribution to the 48-hours jam "Mix and Game Jam". This jam was about the recreation of game mechanics and that's the way the title "Larrys Mod: Fun Gun Reloaded"
was created. This little piece of work is more a tech demo than a game and shows our version of the physgun from "Garry's Mod" that we rebuild in 2D. Both titles are available on our itch.io site and can be played in a browser. (But please be careful if your computer is not quite young anymore. The physics could make it sweat.)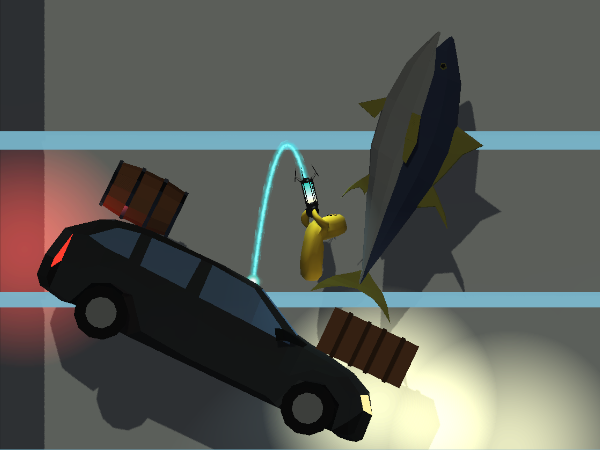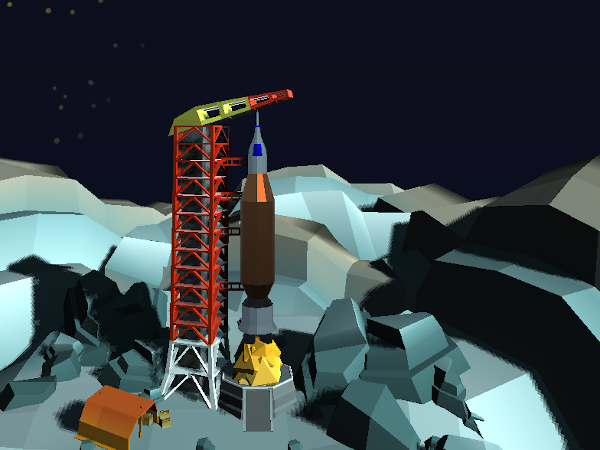 But why?
Why did we take part in these game jams? The first jam we just noticed because it was a jam about open source games. As we are plannig a few open source projects by ourselves we were immediately interested. A few hours before the starting signal we saw a tweet about this jam and simply decided to let this jam be our first game jam. This first jam was really fun and taught us so much about the game development and our current skills that we were immediately looking for another suitable game jam. We found it in the "Mix and Game Jam" and had once again a great time with little sleep and many challenges.
What now?
As soon as we find another game jam that fits to our team, we will participate in any case. We had a great time, learned a lot and tested a bunch of really creative projects made by the other participants and we are already looking forward to the next round. See you soon!
MVP - GG EZ