Winged Moin!
The Game Jam is over, the game is delivered and consciousness is more or less ready for action again. On Friday we started, shortly before 12 o'clock on Sunday "The Bee Team" was more or less presentable. In case you want to take a look: Here on itch.io
you can download the game for Windows, Linux or Mac. If one of the versions doesn't work or you find any bugs, it would be great if you let us know. Since we designed the game for a German Game Jam, it is completely in German. But don't let that stop you! The amount of text is still quite manageable.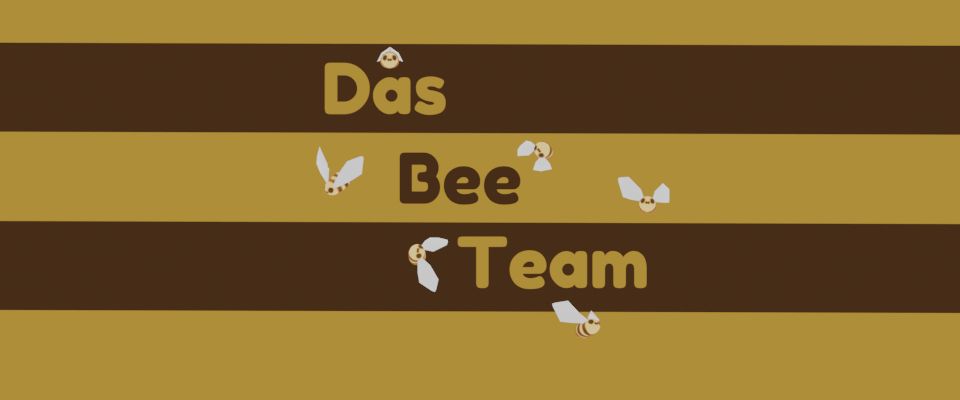 And what is this now?
The bottom line of this game is a mix of Flappy Bird and Angry Birds in bee format. Click on the launch button on the left side to launch the bee with the catapult towards the flowers and collect as much pollen as possible during the flight. In the beginning the bee has still rather limited abilities. To fix this, you have a button on the right side of the screen that takes you to the upgrade menu. There you can spend the collected pollen against upgrades for your active catapult bee or for the passive swarm of bees that collects pollen on their own.
We will surely still patch a bit around the game. A newer version is already sitting around here. But we will leave the original version online for nostalgic reasons.
MVP - GG EZ